In regards to episode "What you leave behind" how much of a threat were Dukat and the Pah-Wraiths? Dukat made some pretty bold threats at the end. I'm wondering how many of them he could have carried out had Sisko not stopped him.
DUKAT: Did you really think the Pah wraiths would choose you to be their Emissary?
Soon the Pah wraiths will burn across Bajor, the Celestial Temple, the Alpha Quadrant. Can you picture it? A entire universe set in flames, to burn for all eternity.
The Prophets have sent me a gift. Their beloved Emissary, sent forth like an avenging angel to slay the demon.
...
SISKO: First the Dominion, now the Pah wraith. You have a talent for picking the losing side.
DUKAT: Benjamin, please. We've known each other too long. And since this is the last time we will ever be together, let's try to speak honestly. We've both had victories and our defeats. Now it's time to resolve our differences and face the ultimate truth. I've won, Benjamin. You've lost.
SISKO: The Pah wraith will never conquer anything. Not Bajor. Not the Celestial Temple. And certainly not the Alpha Quadrant.
DUKAT:
And who's going to stop us?
Where to begin with that question... get in line boys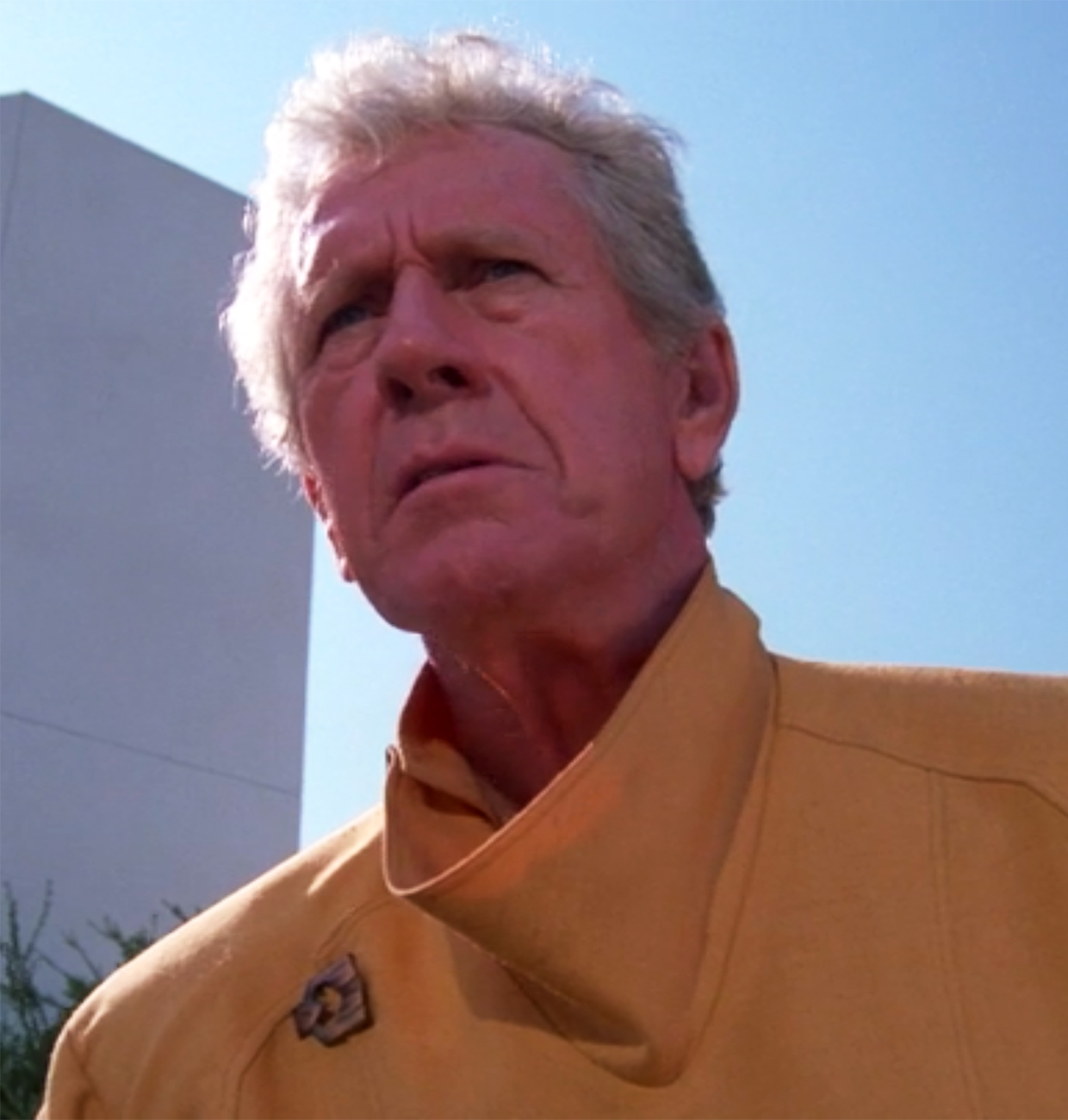 Time travelers, the borg, species 8472, just to name a few in their corner of the universe.